With Valentine's Day right around the corner, I thought I would share a few of my favorite romantic movies. I'm not usually a huge fan of "romance"... for some reason over the top romantic gestures and extreme "mushiness" make me uncomfortable. Don't get me wrong, I adore a sweet love story... but a movie also has to have something else going for it. Suspense, humor, zombies....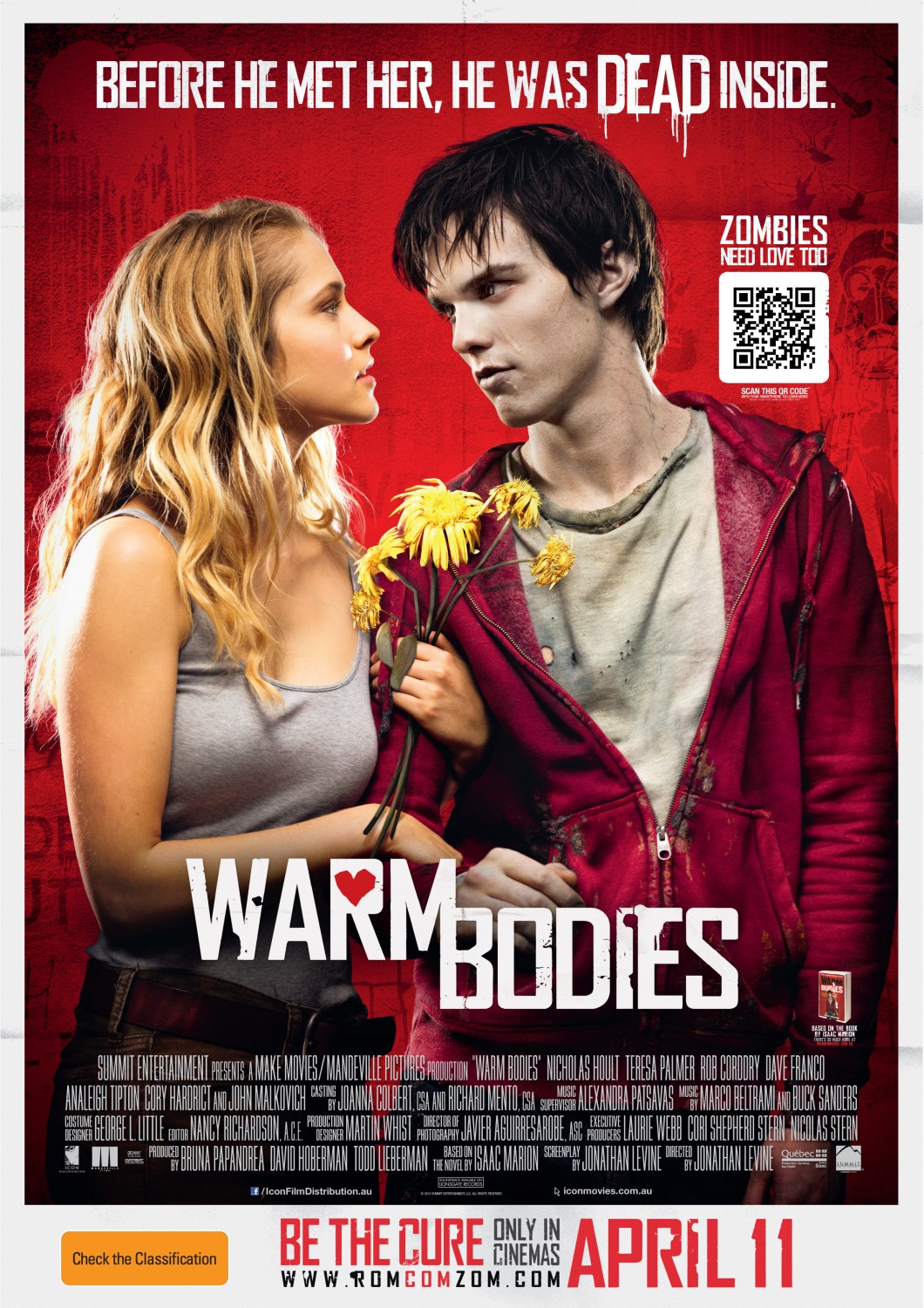 Warm Bodies
is one of my favorite movies ever. Period. But it's also pretty romantic. If you haven't seen it yet, just think of "Romeo & Juliet"... only Romeo is a zombie. Amazing, right? It also stars the adorable
Nicholas Hoult
and has an awesome soundtrack!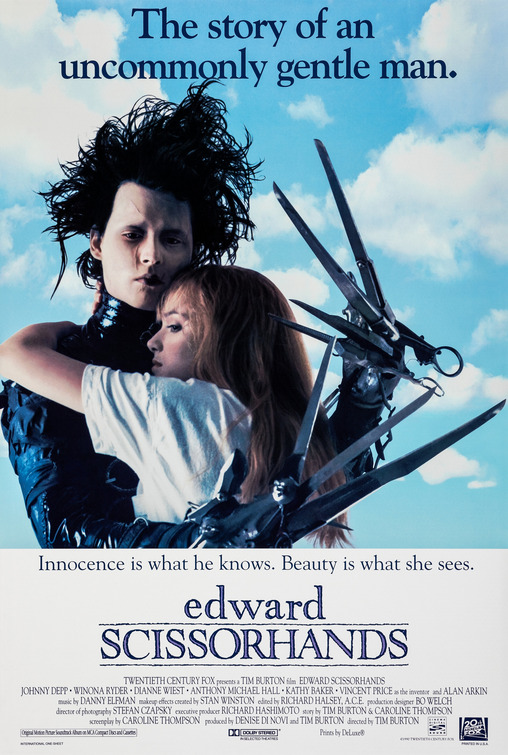 Edward Scissorhands
is another favorite. I love the tagline "The Story of an Uncommonly Gentle Man." What at first seems to be a dark story of the town "freak" evolves into a beautiful love story.
Nobody expected
UP
to be anything else besides a cute kid movie. I remember renting it for the first time and watching it with my kids... and I bawled! Carl & Ellie's love story, the backbone of the entire movie, is beautiful AND tragic.
What are some of your favorite "unexpectedly" romantic movies!?