I wasn't able to save up or plan ahead to go on another dreamy vacation this year... it's really pretty sad. I have no idea how I managed winters for the past 30 something years. I caught the travel bug though and now, a year later, in -30 weather and surrounded by snow, I wish I could go back. I'm struggling.
Unfortunately, another trip just isn't in the cards for me so I've had to improvise. It's easy enough to scour the internet & Pinterest to see if I can bring a little vacation to me instead.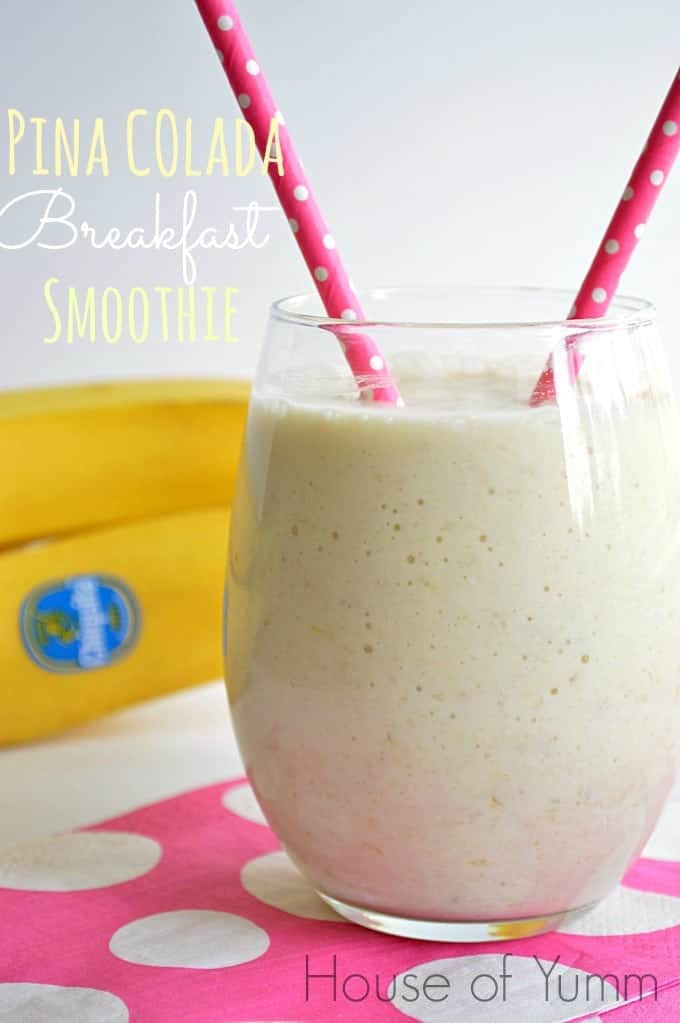 How cute is this funky crab & nautical mix mani!? I love this spin on the usual beach inspired nail art!
Get beach hair without even stepping a foot in the ocean! This
tutorial
is amazing!
Picking up a
travel guide book
to the places you want to go is another fun way to pretend that you're there... although, this one might be a little depressing.
*wink*
So, for my fellow broke ladies... what are you doing this winter to keep your thoughts away from the cold & winter?