On a VERY cold morning just a few weeks ago, I headed south for my very first all-inclusive resort vacation.
I was invited to photograph a friend's wedding and couldn't pass up the opportunity.
My sister tagged along and we had the.best.time.ever.
The rooms were comfortable and stylish, and only steps away from the pool, beach, shops, bars & awesome restaurants. I could go on & on about the food... I was so worried I wouldn't like anything or get sick. Not having much travel experience, I didn't know what to expect!
Our favorite place to eat was the Supreme Buffet. We could have eaten there every single day, for every single meal and not had the same thing twice. We pretty much did eat there most of the time... and everything was delicious. We ate at the Mexican restaurant twice and also took advantage of the buffet style BBQ bar near the beach!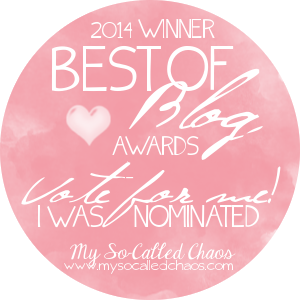 Don't forget to check out all the nominees & maybe throw me a vote for the "marvelous mommy" blog award! Just click the button above!
Stay tuned for more photos & details on the blog tomorrow!!
Just too much awesomeness to squeeze into one post!