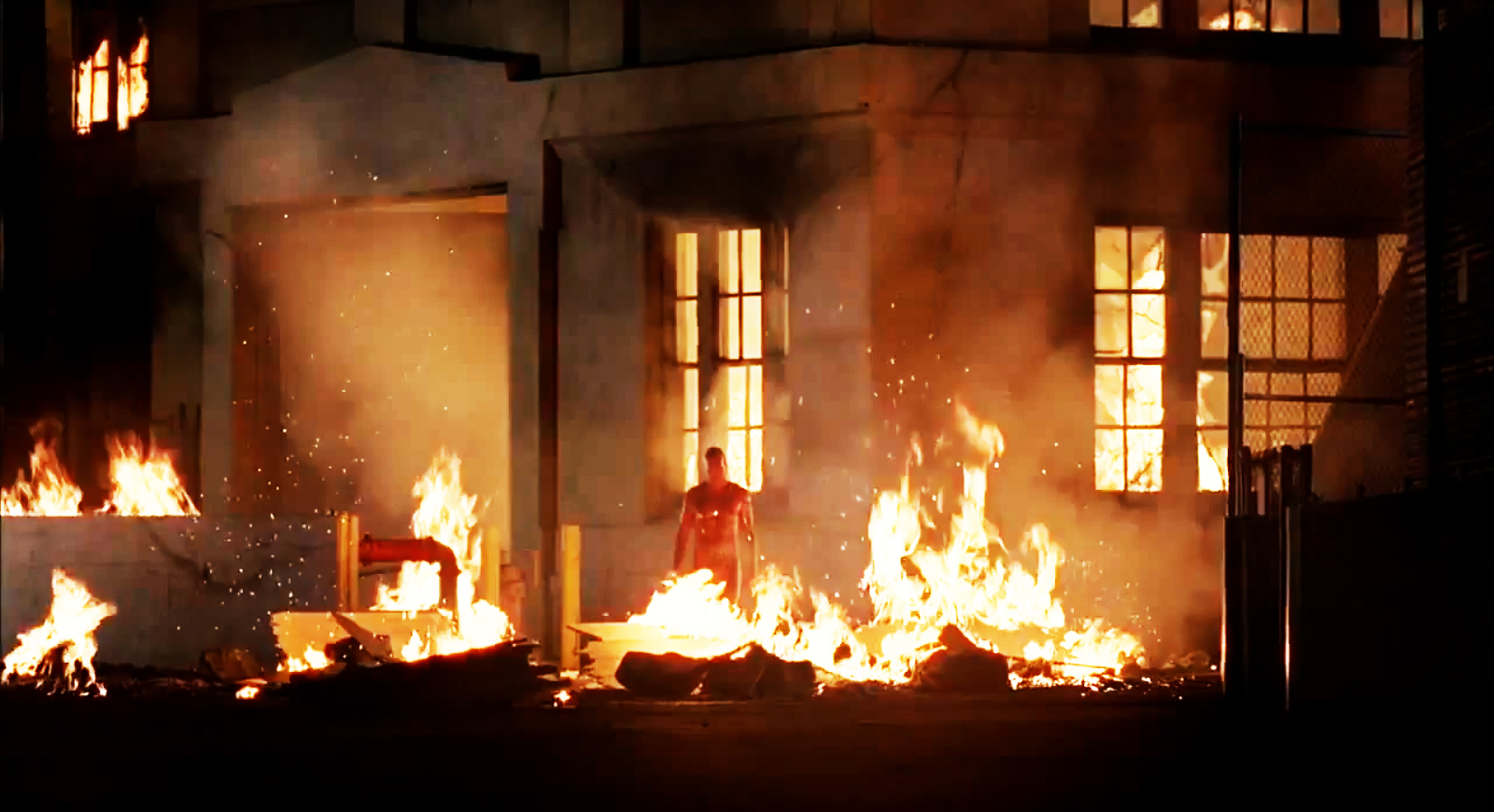 Did anyone watch the
True Blood
premiere on Sunday night?
Here are my thoughts...
First, I think they jammed WAY too much into the first episode. I know they had to make sense of the whole "Billith" thing, and that is what I was looking forward to... but it just felt like they were touching on every.single. plot line of the season. We could have waited a bit for the Andy & his fairy kids and the Pam/Tara/Eric love triangle. Also, anyone else over the werewolves? As much as I love Alcide, the werewolves & shifters should take a back seat for a while... just my opinion. Oh! And Jason!? Geez, take a chill pill dude.

Back to Billith. Confused much? I know I am.
I was hoping they'd keep him all scary & evil for a while... I didn't think Bill would be back to his gentlemanly ways quite so soon.
Gosh, it's hard to do these recap posts without giving too much away.
I do have to say that I think the new politician guy is going to be some kind of cray-cray. He reminds me of
Mayor Wilkins
from
Buffy the Vampire Slayer
. He's definitely up to no good and already giving me the creeps.