Hey hey Lena B readers!
So happy to be here today. I'm Amber and I blog over at
My Three Bittles
. Today since Lena was nice enough to let me guest post, I thought I'd share a few of my favorite outfits with you guys!
(I'd feel just wrong doing ANY other kind of post on Lena's blog)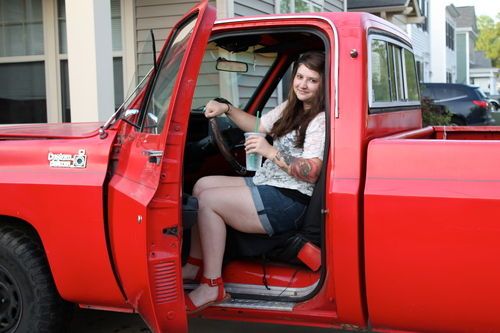 This one was for a shoe styling contest. My husband took it-I was pretty proud of him for it. Usually when he takes me outfit photos, they end up looking like this: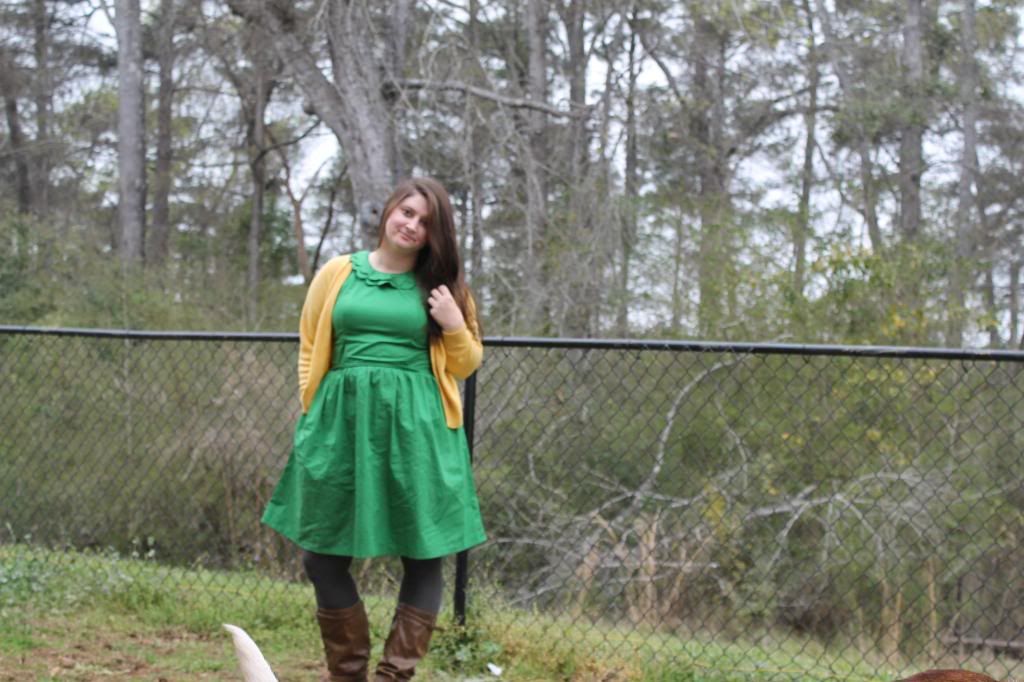 Or I end up with a bunch of shots of the tops of kids' heads or pictures of the dogs. He gets easily distracted and bored. So I do a lot of my outfit pics myself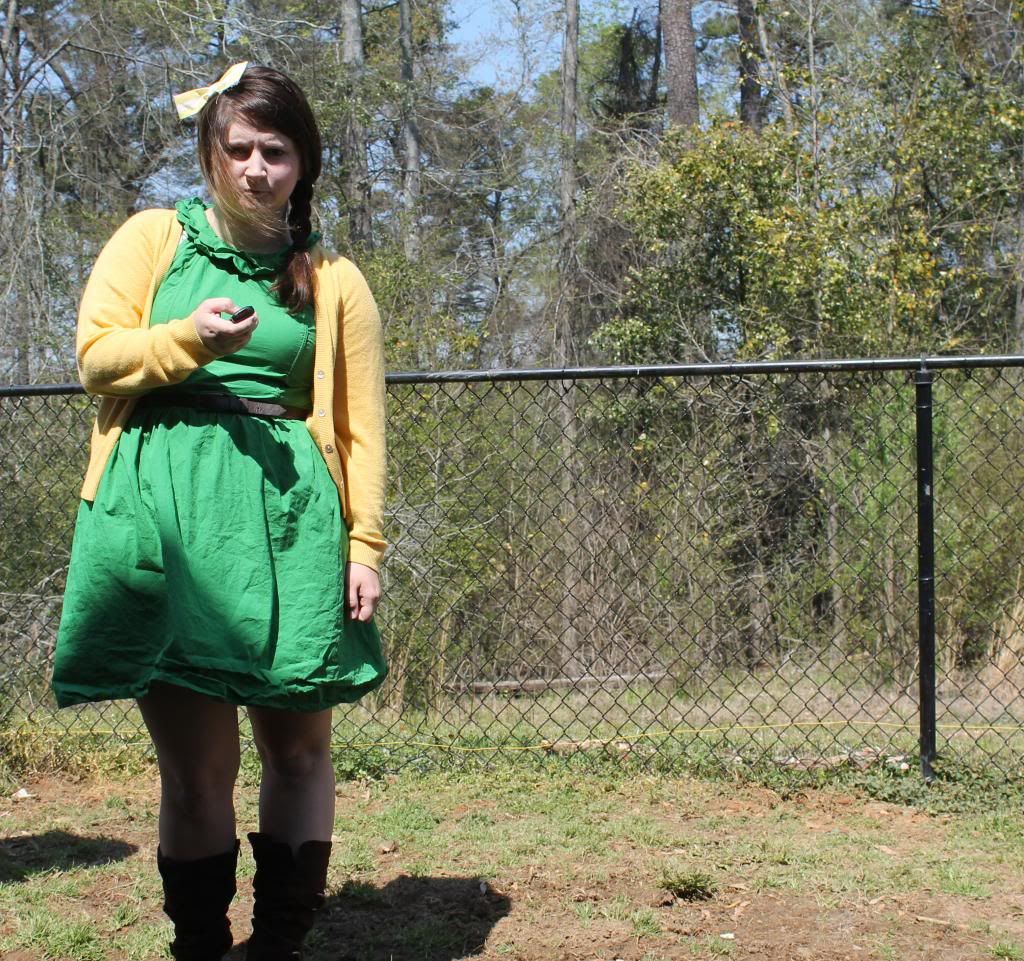 See the clicker?! I'm a newbie. And just really have issues figuring out how far I can stand from the camera. It's entertaining to watch me even try. I'm thankful for my boring backyard. Although one time my neighbor did walk out and kind of look at me weird. They moved about a week or so later so I don't have to worry about that awkwardness for a while. Or at least until we get new neighbors. Sometimes I ask David to stand for me in front of the camera so I can get it to focus right.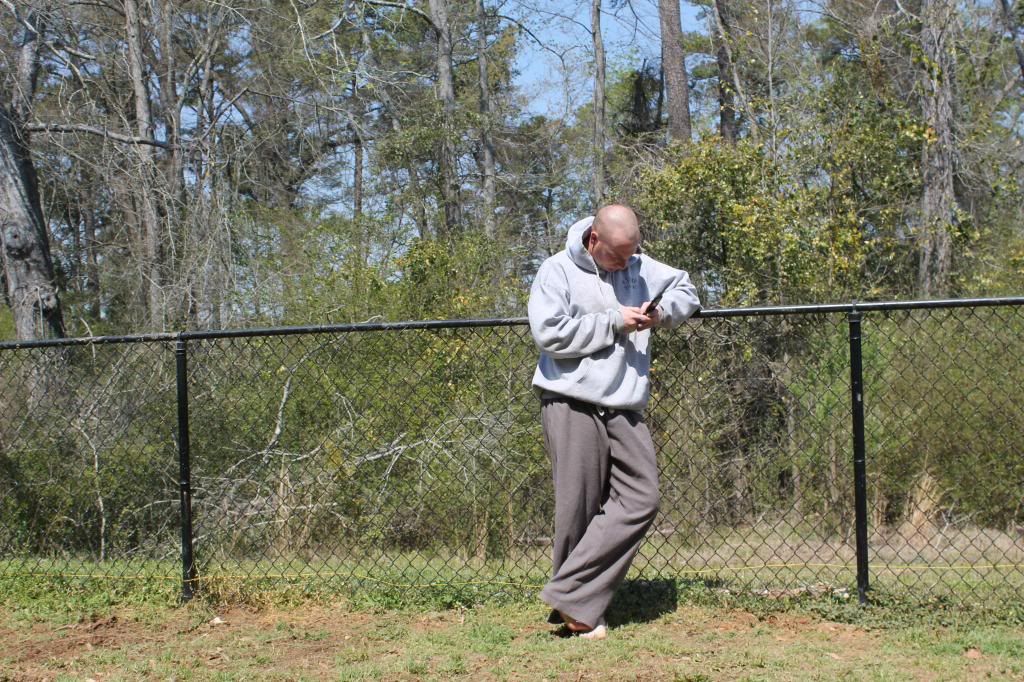 He's a great helper let me tell ya *wink* Then he likes to be sneaky. I laughed when I was going through these later and saw this one
Sometimes my four year old, Maddie helps too!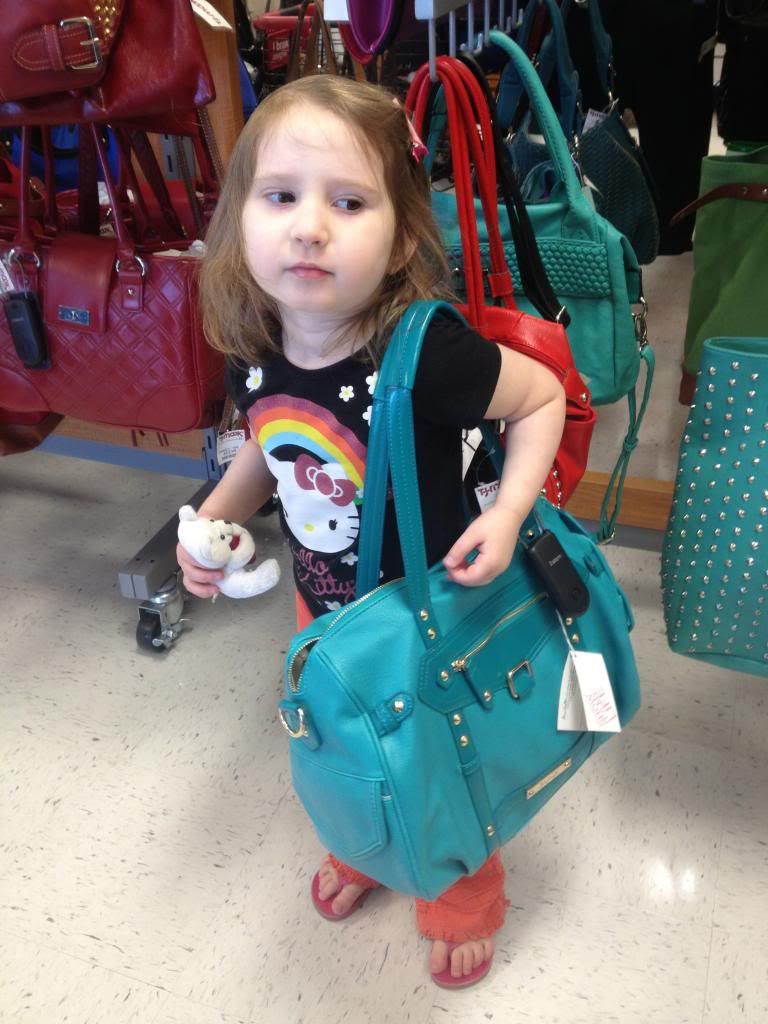 Doesn't she just look thrilled?! I'm definitely not the best at these, but I sure have fun trying! *note the clicker in my hand again*
Come check out my kind of cool
blog
for more outfit pics along with lots and lots of random pictures of my cute kids, our crazy dogs and my goofy husband.
Thanks, Lena for letting me hog your blog!