When it comes to blogging, it seems like the pressure is on to only post the most perfect photos possible.
It's kind of intimidating, isn't it?
I can take hundreds of photos just to land that one perfect shot: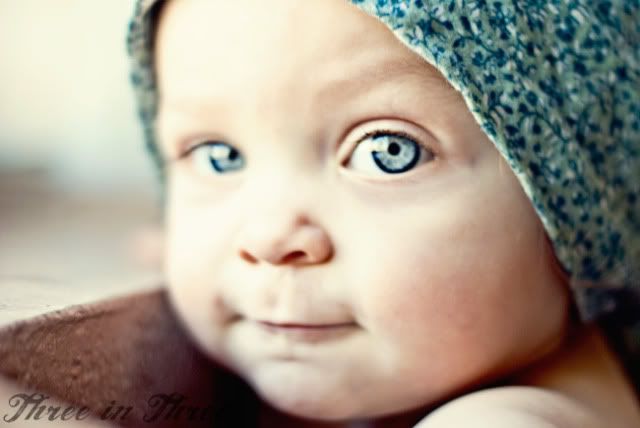 But sometimes the best photos are the ones in between, when you catch people at their most natural moment.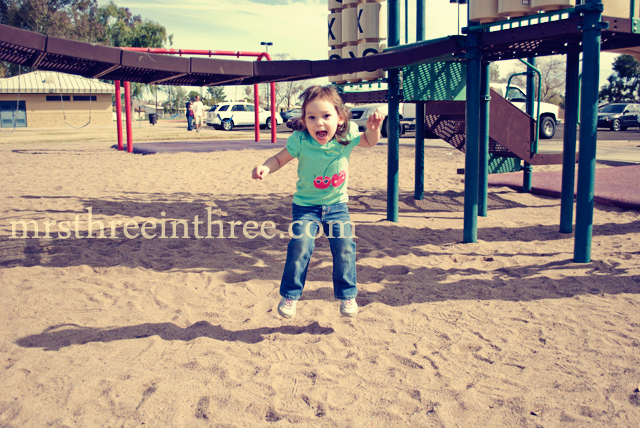 More often than not, posts I've made containing these less than stellar photos get the biggest feedback and the most views. It seems that some blur, bad lighting and silly faces can really bring life to any blog, so I say embrace those less-than-perfect shots and show them off for the reality they bring to your family and life!
I hope
you stop on by
and join me in all the silliness that occurs in my world as I raise three girls less than three years apart in age, with yet another girl on the way! I'd love to get to know you, so say Hi!

******
Ah!! I told you she was awesome!! I LOVE Karly, you will too!! Be sure to check her out & connect with her!