A few weeks ago, I received this hoop in the mail...
The response was fantastic!! People LOVED it!
I keep it at my desk as a daily reminder to *smile* and keep my head up.
Alyson is here today to show you a little more of what she does... stick around to the end & there's a sweet deal in it for you too!!
Hello to Lena's sweet readers! My name is Alyson and I blog over at Vintage Sunshine. I'm excited to be here today and so thankful to Lena for letting me share over here on her blog.
I thought I'd share with you some of the fun hoops that I offer in my shop! I actually make most of my sales through InstaGram (
Vintage_Sunshn
). But, I do have a
storenvy
shop as well.
All hoops can be personalized with names, dates, months, years, etc for an additional $2-10, depending on what you'd like.
The Hipster Collection is my newest (and first "set") of hoops! The 3 hoops can be personalized, as well as bought individually. Soon I'll be adding more to this collection and can't wait to share those too.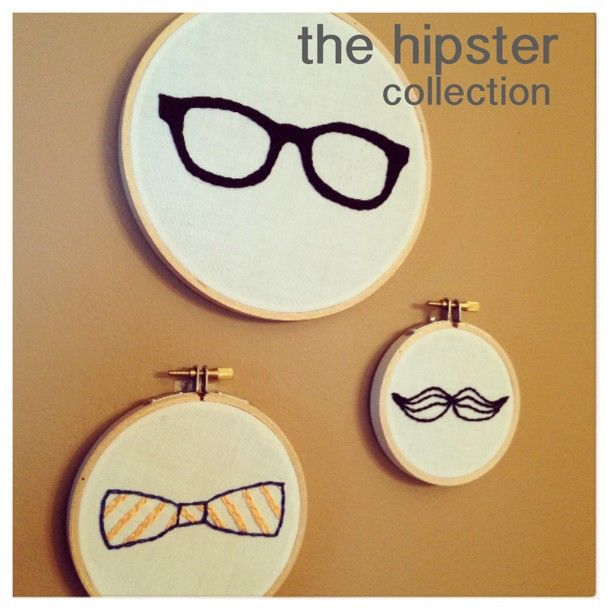 My State hoops are so well loved. Any state & a heart over the city of your choice.
Plus, you pick the colors. Such a great way to show your love for your hometown or a great gift idea. I've worked on lots of states, but there are so many out there that I haven't & would love to!
all edges are finished and will not show on the front of your hoop.
I'd love for you to stop by and visit me...
I'm offering a discount code to Lena's readers too! Just email me at vintagesunshine1ATgmailDOTcom and let me know what you'd like and that you came from Lena's blog! I'll be happy to offer 10% off your entire purchase.
this month's lovely sponsor