Hey guys! Happy Thursday!
I had ZERO inspiration today... and very little time to put a post together... but I hate having nothing new on the blog for you, SO... what's easier than sharing 3 of my favorite things with you!?

Ready to do a indulge in a little retail therapy?
I'm totally loving....
I'm thinking it'll look super cute with the pixie 'do I'm sporting nowadays, yeah!?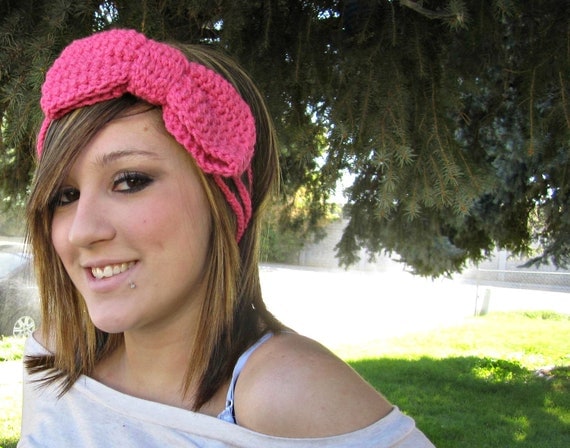 And how cute are these mommy & me bracelets from
Mimi Baby Boutique
... Ruby & I have the pink ones... we LOVE them! And Ruby totally gets a kick out of having a big girl bracelet like mommy!
And, of course, I cannot rave enough about these custom script scarves from
Quotation Marks
. They make beautiful gifts!!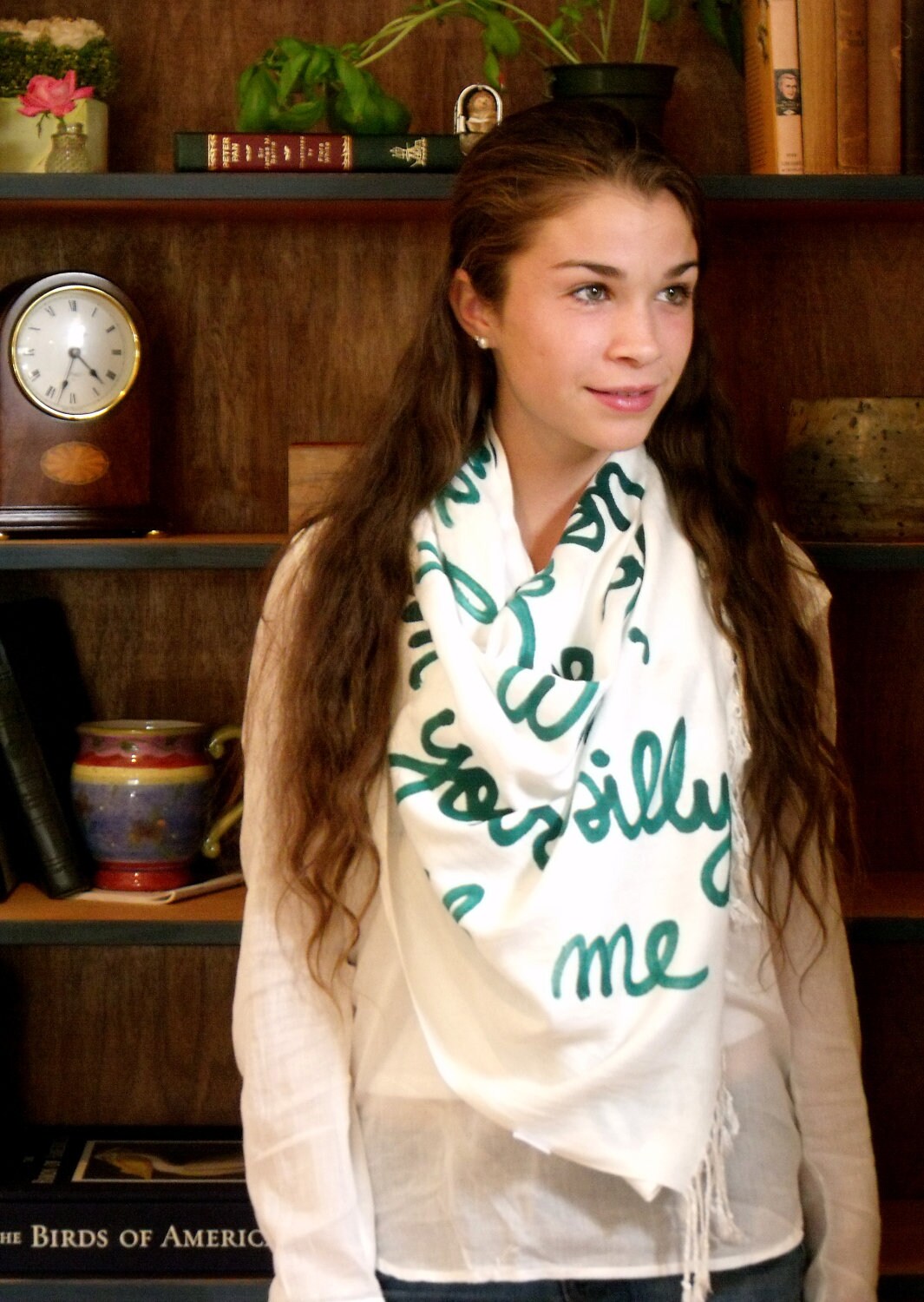 See anything you like?
Duh! Of course you did!
Have a rockin' day peeps!