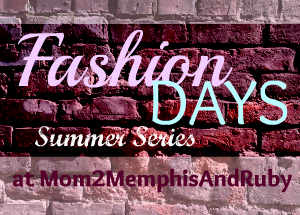 As a teacher, I get to spend my days reminding kids that cheating is wrong.
"Please don't copy off someone else's paper, I want to know what
you
know" comes out of my mouth all the time!
But here's the part I don't mention to them, I copy
all the time
. And, chances are, the outfit I'm wearing as I utter those words was copied from someone else (originally I typed
stolen from someone else
, but that changed the whole tone of my post unintentionally - close call).
On days where nothing in my closet makes sense and I have nothing to wear, I head to the internet for help. And while it'd be nice to say I just order something, that doesn't help me immediately (or fit into my budget). So instead, I head over to my
Pinterest boards
, the addictive gossip site,
Pop Sugar
, or one of the fashion blgos I read for some inspiration. More often that not, I can come up with something to wear with the clothes I have and, all of the sudden, my clothes don't seem so bad.
Recently I bought
this dress
with the hopes of being able to wear it multiple ways. Then the cute Emma Stone went on tour for the new Superman movie and gave me the inspiration I needed.
I'm not creative enough on my own to make that dress a shirt. But thank to the internet and all its magic, I was able to view that dress in a whole new way.
I might have not have the budget, the time or the stylists that the stars have, but I do have a good mix of clothes from Target, Gap and Kohls that can copy some of their looks. And that makes a normal day in the classroom, telling kids to quit throwing things at each other, just a
little
glamorous. Even if it's only in my head.
Blog
Facebook
Twitter
Thank you, Mary!
I loved this!
I love to gain a little inspiration online once in a while to remind me that my clothes aren't that bad... I just need a little help figuring out how to style them!
Mary is generously offering one lucky reader a
$25 gift card for Target!
Giveaway ends Monday, July 9th at midnight!
Good luck!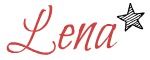 a Rafflecopter giveaway