I was thrilled when Megan of
KumfyKozies
contacted me about doing a review!
She was extremely pleasant & easy to deal with... and when we received the dress in the mail, Ruby was over the moon!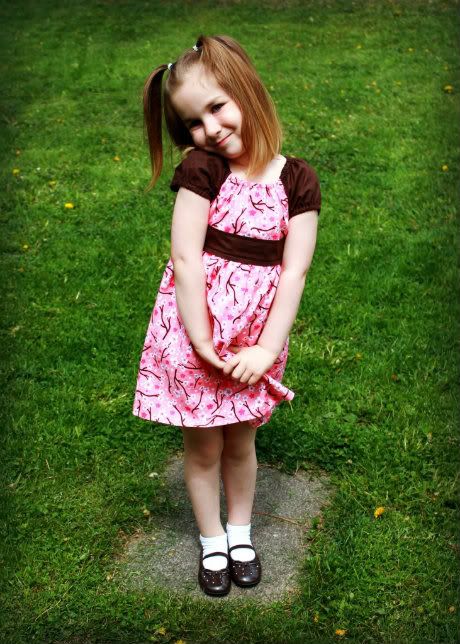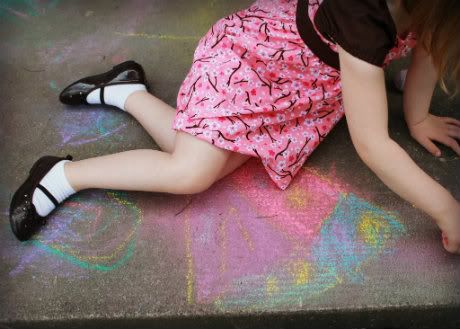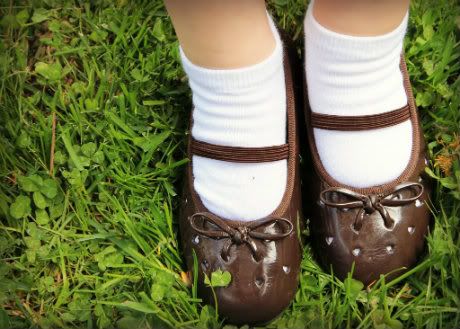 The dress fit beautifully & is exceptionally made!
The material she chose was perfect! It couldn't have been more "Ruby."
************
Megan is here today and she is offering all readers a
FREE SHIPPING
discount when you use the code
M2MAR
!
Oh, and because she's so awesome, she's also offering one lucky reader a $25 credit to her shop!!
Here she is to tell us a little bit more about herself!
"I am Megan, the work-at-home mom behind KumfyKozies™.
I am happily married to my knight-in-shining armor of eight years, Josh. Together we have three beautiful children: Annaliese- our sweet and sensitive five-year-old princess, Gabe- our crazy genius 3.5-year-old little man with special needs, and Raphaella- our red-headed diva 19-month-old miracle. I have been blessed to be able to be home with my children full time since 2010. We are a home schooling, nature-loving family who does most things our own way.
I am an elementary special education teacher by training, but in 2007 I decided to turn my creativity and craftiness with knitting and sewing into a wardrobe for my then-infant firstborn daughter. Friends, family, and co-workers saw my handiwork and begged me to create for their little ones as well. Thus began KumfyKozies™! In October 2007 I opened my first online location- a shop on HyenaCart. That remains my main store, but I have since expanded to Facebook, Etsy, and a conglomerate with an all-boy theme. I knit and sew unique clothing for infants and children using my own original patterns as well as a small selection created by other high-quality WAHMs.
I also specialize in creating custom clothing for children with special sizing requirements, like casts, body braces, and even a fluffy cloth-diapered bum too big for mass-produced clothing. In addition to creating goods myself, I have also published three unique original knitted patterns that are available for purchase on my stores and Ravelry."
You can find her here:
The giveaway will end Sunday at midnight, and the winner will be announced on Monday morning!
Good luck!

a Rafflecopter giveaway