If I were going out tomorrow... I would love to step out in something like this...
It's just the right amount of cute, comfy and GREEN!
I suppose, I could even have worn this to the office for casual Friday to show my support & love for my Irish heritage (it's in there! I'm like a quarter Irish, or a sixth or something like that!!)
I love the contrast between the mint top and the hunter green skinnies!
I think grey is the perfect neutral to pair it with.
Will you be wearing green this weekend?
How do you style it?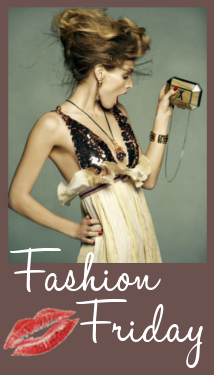 "Letters"