Are you as big of an art fan as we are?
Amber from
Sneakers Over Stilettos
and I are co-hosting a bloggy art swap!
Amber:
I love art. I have it all through out my house. And I have all different kinds of art. Beside the pieces that I made myself I love the couple of pieces that I collected from other bloggers.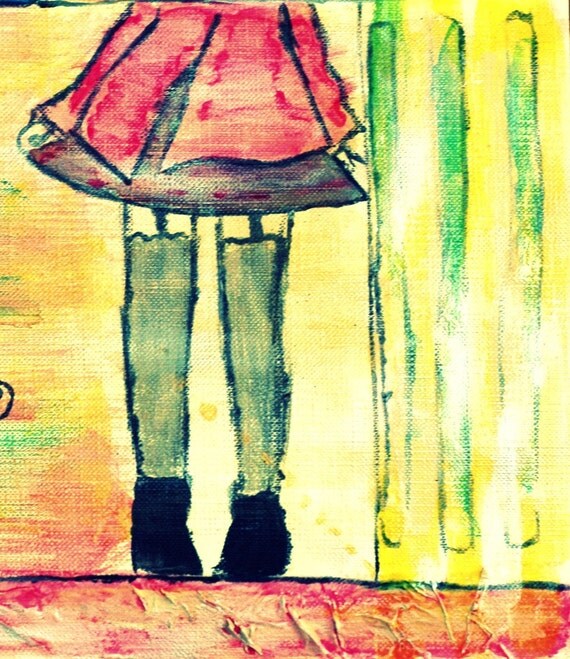 As far as I know this kind of swap has not been done before. I would love to see a lot of bloggers take part.
Lena:
I've always been an art lover. In high school I really enjoyed poetry and painting, but over the past few years I have began toying around with photography as an art form, and it's been amazing!
Around my house, you can find these pieces...
Prints by
Carissa Rose
This is probably my favorite piece.
We got it from a homeless man on the streets of Montreal... we only had a few dollars change in our pockets but he wouldn't let us leave without it.
It is painted on, what I think, is an old cupboard door.
There is a hauntingly beautiful self-portrait on the other side as well... I hangs in our bedroom.
Creating art can be anything from creating a digital print, painting, making a sculpture, to taking a beautiful photograph.
Art is one of those great things that anyone can make. Everyone has their own vision of what makes art, art. That's the best part of it!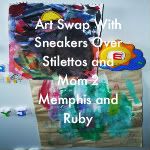 If you would like to take part please comment on either blogs before Janurary 15th, and make sure to leave your email address!