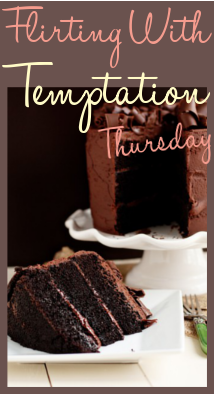 As mentioned a couple times this week... via my blog and Facebook, and quite possibly Twitter...
I'm itching to do something a little wild.
I'm thinking nose piercing... or a new tattoo.
The thing is, if I get a tattoo... it'll need to be tiny because I can't really afford or justify spending an obscene amount of money right now. I don't know if a "tiny tattoo" would satisfy my 'craving' or just make it worse!?
Piercings are affordable, though. ;)
and let us know what you're flirting with this week!