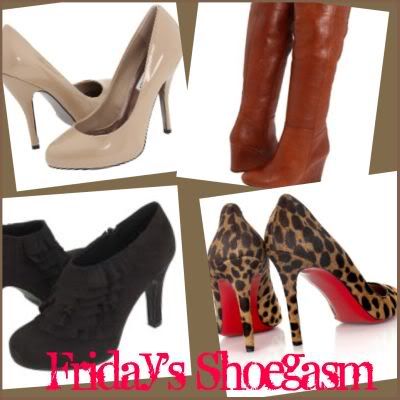 Linking up with Terri over at
Peace Love & Applesauce
for her Friday's Shoegasm... sorry for yet ANOTHER Friday post, but I couldn't pass this one up.
I've been daydreaming on the
Forever 21
website for days now... adding things to my cart, removing things, adding more things, pretending I'm actually going to 'check out.'
One item that has consistently remained in my cart are these
lovelies
...
Like, for reals... you MUST know how many outfits I could pair these with?! "sigh"
If anyone is feeling generous, I take a size 9...